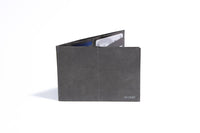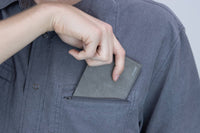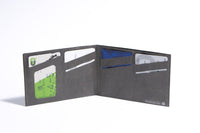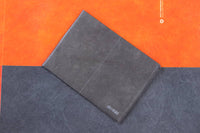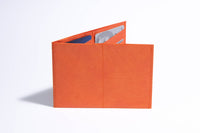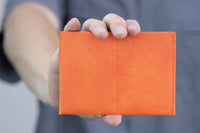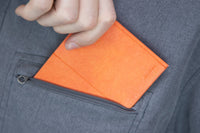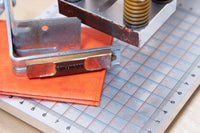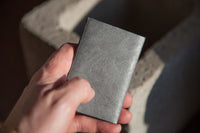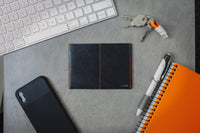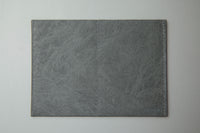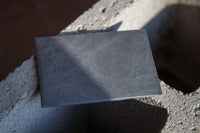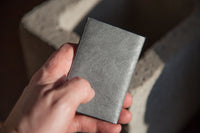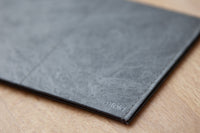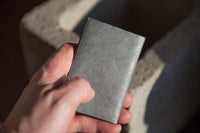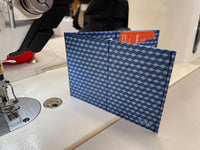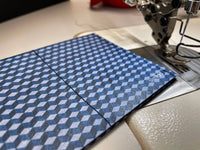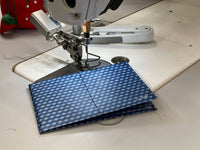 Original Tyvek® V2 - Double Fold Without Reinforcements
Our original thin wallet made from Tyvek® that started it all and has remained in production since the beginning! How did our Tyvek Wallet earn the distinction of becoming the world's thinnest wallet? The secret lies in the amazing strength to weight ratio of Tyvek®.
Note: This wallet DOES double fold. See below for details.
Holds 11 Cards
Thinnest on Earth at 2mm
9 3/4" x 3 1/2" (opened)
Weighs Just 0.2oz
Highly Rip-Resistant
Since 2009 we've delivered over 100,000 wallets to 70+ countries! 
Orders usually ship within 3 business HOURS.
Domestic: Delivery takes between 2-7 business days (less time the closer your are to California)
International: Shipping times vary based on destination but are generally quicker to Canada and Europe… see the options at time of checkout for estimates.
Options for faster delivery are available both domestically and internationally.
Like jeans and other things that wear in before they wear out, when to replace a Tyvek wallet comes down to personal preference and how hard you use it.
So our refresh program allows you to apply a $5 discount towards the next one (or towards a soft shell) whenever you decide to replace it.
Just ask us to apply the refresh credit after you complete your checkout.