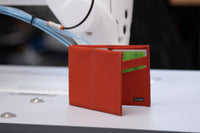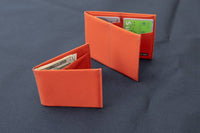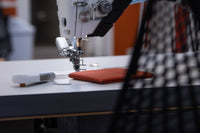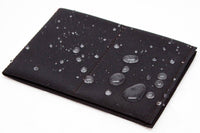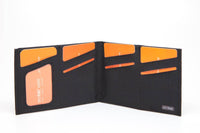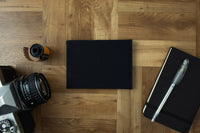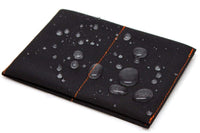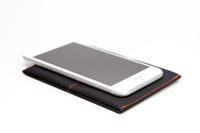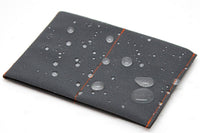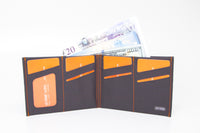 The layout of the Original Soft Shell further reduces thickness by employing a side-by-side configuration. Instead of overlapping cards, two stacks are created which drastically reduces the overall thickness of a full wallet.
The footprint is a bit larger, but fits in both front and back pockets easily. Slots stretch and rebound so multiple cards can be placed in each one unlike the Tyvek version.
Holds 20 Cards
10 1/8" x 3 1/2" (opened)
Weighs Just 1 oz
Since 2009 we've delivered over 100,000 wallets to 70+ countries! 
Orders usually ship within 3 business HOURS.
Domestic: Delivery takes between 2-7 business days (less time the closer your are to California)
International: Shipping times vary based on destination but are generally quicker to Canada and Europe… see the options at time of checkout for estimates.
Options for faster delivery are available both domestically and internationally.
All of our Soft Shell wallets carry a 5-year warranty.
They stay looking new for years and can easily be cleaned to refresh them. But if anything happens along the way just reach out to us and we'll replace it.